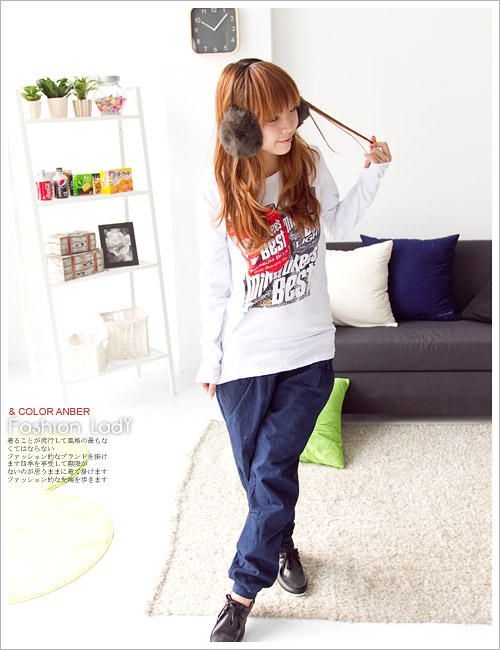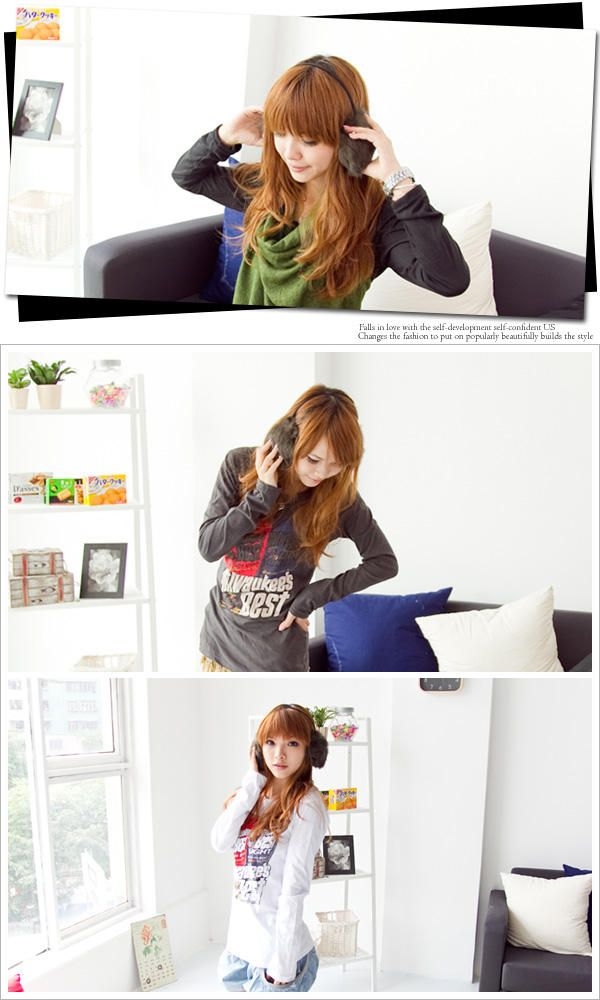 In an attempt to convince myself that I would not only NOT look completely crazy in ear muffs, but actually rock the hell out of them, I went on a Google search bender titled "Stylish Ladies In Furry Ear Muffs."
Um, yeah... It did nothing for my ear muff self esteem.
Where skinny Asian girls with perfect hair rock ear muffs like they're not even wearing any. Apparently, my life aspiration of being a well-dressed American has turned into a burning desire to be a Japanese teenager.